CORMAX provides consulting and management services for exhibitions, fairs and events.
We rise to any challenge, calling on our extensive expertise to guide you through the event management process in a collaborative, pragmatic and structured way.  We ask the difficult questions to fully understand your objectives and work together with you to create inspired solutions on time and on budget. 
Daniel Cordey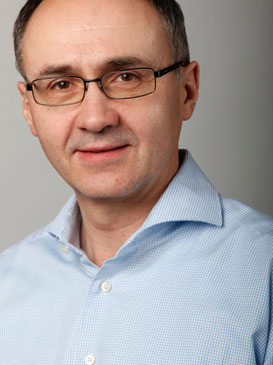 Daniel Cordey, born in 1956, married with 2 children
bilingual German and French and fluent in English and Spanish.
Owner and manager of CORMAX AG
Daniel Cordey has been involved in international project management since 1982.  His extensive experience includes:
The conception and delivery of bespoke temporary constructions, lightweight structures, stands and pavilions for events, trade fairs and exhibitions. 

The management, direction or monitoring of numerous projects including large-scale projects for Olympic Games and World Expo's.




The management and growth of international companies as well as the development of innovative products and proven internal business processes.  



Professional Background
After his Civil Engineering degree and an exchange program as a project engineer in Turkey, Daniel joined VSL International AG as a project manager and finished his tenure as production manager for the construction of an oil platform in Norway.
In 1990 he completed a postgraduate study in business management and became the manager of Nüssli Construvit AG. Six years later Daniel was commissioned at the headquarters of Nüssli with responsibility for building up the capabilities and internationalisation of the Group. From 2000 to 2014 Daniel was an executive director (CMO and Co-CEO) and substantially contributed to the successful development of the Nussli Group.

Daniel was president of the examination board of the Swiss Scaffolding Association for seven years. He became a board member of a management holding company in 2000 and has been president of the  Association of Global Event Suppliers since 2014.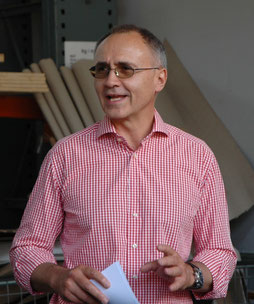 Unique industry expertise and proven leadership skills
Extensive experience in the acquisition and planning, coordination and implementation of international projects in the construction and event industry




International experience in Mergers and Acquisitions process and company integration 




Comprehensive knowledge of the exhibition and event industry and an extensive network of high level contacts




Qualified expertise in the development and implementation of certified business processes, such as tendering, project management, crisis management and codes of conduct.




Persuasive and influential speaker with extensive lecturing and presentation experience and proven multilingual media expertise




Goal-oriented leader with a structured approach and extensive experience in multicultural environments and decentralized organisations




Senior roles within international companies including Production Manager, CMO and CEO. Proven experience in sales, marketing and business development




Assertive management of crisis situations and high regard for loyalty, integrity and ethical behavior